When we reflect on the legacy of Dr. Gerald Dawkins, we remember how he made a special impact on every person he met through his big heart, sense of humor, and ability to always see the best in people.
Quietly and without fanfare, Dr. Dawkins spent his lifetime helping others. He was a true public servant, shown through his roles as a teacher, administrator, and longtime superintendent, and the way he dedicated his life's work to serving all children, teachers, and staff – especially the most underserved.
Dr. Dawkins was nationally known as a public education advocate, trusted coach and leader, and supporter of the growth and success of up-and-coming educators. He spent the majority of his career at Grand Rapids Public Schools in Michigan, where he served in a variety of assignments from teacher to deputy superintendent of schools. He also served as superintendent of Saginaw Public Schools in Michigan and Caddo Parish Public Schools in Louisiana.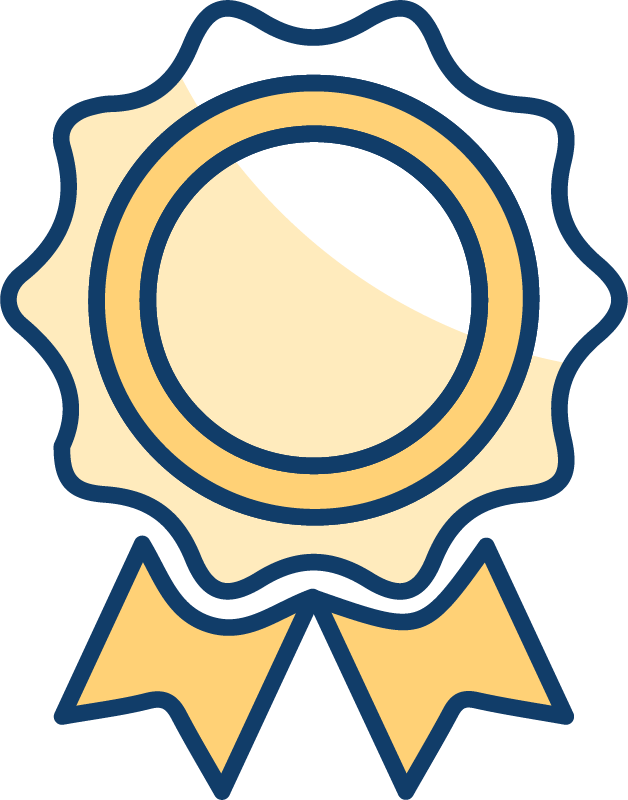 In 2014, our team at K12 Insight welcomed Dr. Dawkins as senior vice president of superintendent and district relations where he continued to serve public education by inspiring product innovation and coaching, mentoring, and assisting education leaders across the entire country. His presence is missed every day and our team proudly carries on his legacy through implementing the lessons we learned from him and the work we do to help districts provide superior customer service to their students, families, staff, and the most underserved.
In remembrance of Dr. Dawkins and his profound impact on public education, K12 Insight has partnered with ERDI to launch the inaugural Gerald D. Dawkins Leadership Builder Award. The award, which will be announced annually during the ERDI Summer Institute, will recognize a leader who goes above and beyond in helping others discover and embrace their full leadership potential.
Eligibility & Requirements



The annual award recipient must be a leader in the education community who has demonstrated support for and encouragement of future leaders. Recipients are selected annually by ERDI, and nominations are welcome.
Award recipients will receive $5,000 to grant to two teachers in any district. The funds shall be used by the recipient teachers to explore leadership opportunities outside the classroom, such as attending an aspiring leadership/superintendent program, participating in leadership-focused professional development, or attending a conference.
Upon receiving the award, the teacher recipients must write a 200-word summary highlighting their experience exploring leadership opportunities beyond the classroom and attributing the opportunity to the Gerald D. Dawkins Leadership Builder Award on any public forum such as LinkedIn.
Nominations for 2023 recipients can be submitted to ERDI or K12 Insight.
Dr. Baron Davis
Richland School District Two in Columbia, South Carolina.
All rights reserved © 2022